Wayland Locksmith Store Auto Locksmiths Wayland, MA
Wayland Locksmith Store is a professional locksmith in Wayland, MA area that provides a full range of services for car owners. Our auto locksmiths have been assisting vehicle owners with their lock & key issues and requests for close to a decade. We are mobile locksmiths that can provide you with roadside assistance in the local region. All you have to do is pick up the phone and explain your request, so we can send a team nearest to you to your location. It takes us no more than 30 minutes, in most cases, to get there and you can rely on us to handle the problem – whatever it may be – quickly and effectively.
Get new keys made
Our auto locksmiths can craft keys for all types of cars, as well as for trucks, vans, and other popular vehicles. Here are some of the most popular key types we are asked to craft:
Standard keys: These are the kind of keys that very old cars have (manufactured before the 1990s).
Transponder keys: These are modern car keys that have to be specially programmed with computerized equipment.
Remote keys: Standard and transponder keys can have remotes at the end to let you unlock the vehicle quickly.
Lockout assistance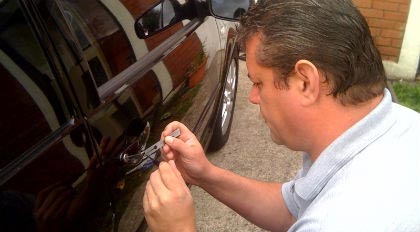 Have you been locked out of your vehicle anywhere in Wayland or beyond? It's important that you don't panic or get frustrated. Our auto locksmiths will have you back inside your vehicle before you know. We provide roadside assistance for lockouts to vehicle owners. Our locksmiths will get to where you are and have you back inside your vehicle before you know it. We use zero damage techniques, so you don't have to worry about the safety of your car. We have the experience and the expertise to get around modern car alarms. Apart from car doors, we can also unlock your trunk.
Ignition switch repair
Faulty ignition switches are not just nuisance – they can cause your car to stall while you're driving it, which might lead to a major accident. If you're having trouble with the ignition switch in your car, it's highly recommended that you contact our auto locksmiths for help as soon as possible. We'll repair your ignition switch and get it working as good as new. If it's beyond repair, we can also replace it with a new one.
Looking for auto locksmiths that are available for hire 24/7? Call us now on 508-980-7054 !